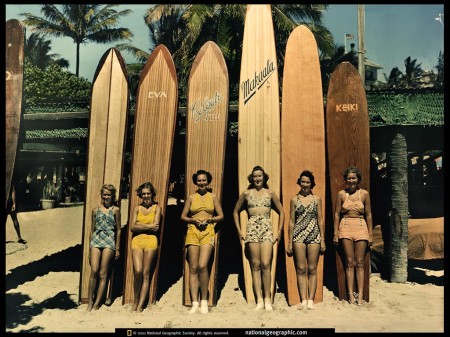 Only two weeks until the next Sand Point Market!
Are ya' ready for summer?
Join us
Sunday June 6th
for another fabulous gathering of antique, vintage, and collectible merchandise. You'll find everything you need to spruce up your home for the season, outfit your vacation cabin or beach house, fix up your yard & garden, and maybe even unearth some camping & sports gear.
Actually, the only thing for summer
that you can't BUY at Sand Point Market is sunshine.
But we're working on it....